Answers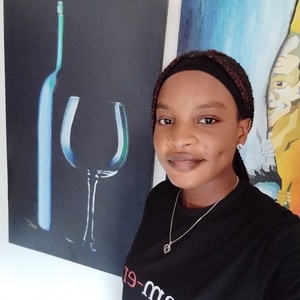 Oct 22, 2022 - 03:12 AM
As an international student, you have access to scholarships specific to international applicants, which give you a relatively higher chance to get lucky, but not necessarily guaranteed. Aside from that, you have access to about as much benefits as domestic applicants. That includes internships, jobs, study abroad programs, exchange programs, research labs, etc.
---
Nov 05, 2022 - 12:36 AM
Unfortunately there are no specific benefits that international students have. Studying abroad will give you an opportunity to expand your worldview and be immersed in cross-cultural awareness.