Voted Best Answer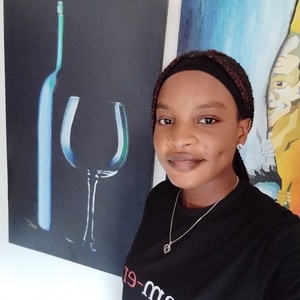 Oct 07, 2022 - 11:05 AM
Start with research. That is honestly the most important part of studying abroad. For this stage, you have to ask:
What country do I want to study in? What are the best countries for me based on financial aid, career opportunities and safety?
What universities fit my needs best?
What are my chances in this country or university?