Answers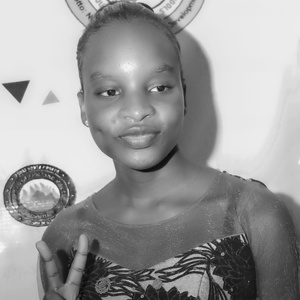 Oct 08, 2022 - 01:56 AM
Studying abroad is about as safe as every other risks you take. Universities abroad are trying their best to make their campuses inclusive and safe for different races, but you should look into the safety of the country itself. For example, you won't exactly want to pack your bags to go study in a country where there is war or active and brutal cases of racism.
---
Nov 02, 2022 - 10:38 PM
Yes it is. No country is 100% safe so you should try to be cautious whenever you move around campus and the country of study.