Voted Best Answer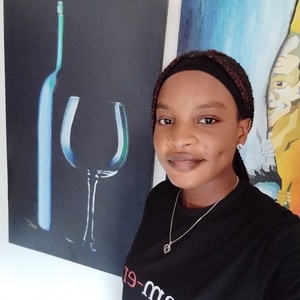 Oct 08, 2022 - 02:15 AM
Application documents:
Transcripts, usually from grade 9
Diploma or national exam certificate
Recommendation Letters (2 or more)
CV (in some cases)
Financial Aid Documents:
Bank Statements, proof of income, tax documents, property documents and other proofs of financial condition (you might be asked for one or more of these documents)
Travel Documents
i-20 document, issued by college after admission and place reservation
International Passport
Visa
Identification documents e.g birth certificate, national ID, passport photographs, etc.


COVID-19 vaccination card, and negative test result (depends on which country you are travelling to. Some no longer need test results if you are fully vaccinated)
Other vaccination cards (depending on the country, you might be asked to get vaccinated for other diseases like yellow fever, meningitis etc.
This is all I can remember for now. Hopefully, another member will contribute to this list, and I will also revisit it from time to time.