Answers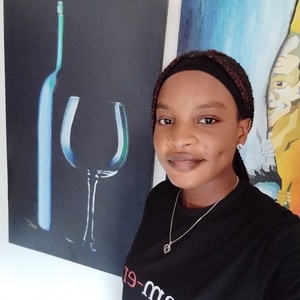 Oct 22, 2022 - 03:16 AM
Depending on the country you choose, language barrier can be a problem when you want to communicate with your classmates. However, there are many ways around that. With a lot of confidence, some Google translate and a readiness to learn, it should be easier to communicate with your foreign classmates despite the barriers.
---
Nov 05, 2022 - 01:09 AM
Yes you will be able to interact with foreign classmates. In most countries, English is the main language for communication however sometimes you need to learn the local language if the main spoken language is not English.