Answers
Sep 15, 2022 - 11:58 AM
In choosing a university you should first consider how much of an expertise they have related to your major because some schools are more focused on liberal arts and others such as MIT are more biased towards the technology and engineering aspect.Also you need to consider if the school's environment will be a place where you will enjoy studying.Online research will also help you to know more about each of the schools you want to apply to.
---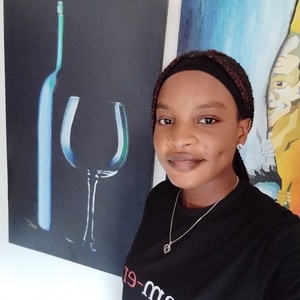 Oct 29, 2022 - 01:54 AM
While choosing a university, here are some of the factors you should consider:
Major: some schools might not offer the major you want to go for.
Financial Aid: if finance is a problem for you, you should research well into the scholarship opportunities and your chances of receiving aid.
Location : the location of the college can contribute a lot to your learning in terms of career development.
Community: consider what the diversity is like at the college. How well will you fit in?
Career opportunities: consider the alumni network of the college. What are the chances of getting help with securing a job?