Voted Best Answer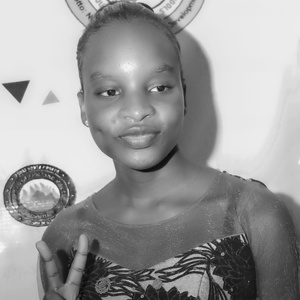 Oct 08, 2022 - 02:26 AM
The same thing they look for in every other categories of students actually.
Outstanding grades and test scores
Solid activities list
Insightful personal essays
Individual qualities and talents
You don't have to be good at all of these things. The best you can do is focus on your strengths, and outline your plans to tackle your weaknesses. If you have low grades, maybe you have a solid activities list with plenty of community service or you are really good at crafting essays or you are the star player of your school's soccer team. Focus on those strengths, and admission officers will surely consider you.