Answers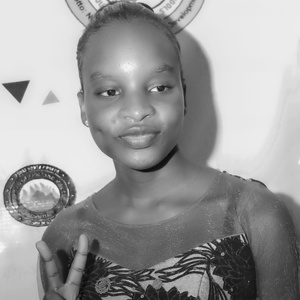 Sep 14, 2022 - 11:43 PM
Studying abroad presents many many opportunities and with the right selection of schools, you can study abroad with a low grade. An advice I would give is to focus on your strengths when applying. Do you play sports? Are you the best violinist in your school? Have you been in the orchestra or choir for a long time? Do you chair a committee? Work experience? Stuff like that. Focus on your other commendable talents and activities.

However, you should not ignore your weakness. Maybe there's a great reason why your grades might have suffered in school? That could make a great story to work into your essay. But do not try to justify your grades at any other point in your application. Mentioning it once is enough, else the university might think you are trying too hard to convince them your low grades weren't your fault at all.
---
Oct 31, 2022 - 01:03 PM
There are a wide variety of courses that one can take and therefore, I believe that the applicant should select that which he/she can qualify using the existing grades.