Answers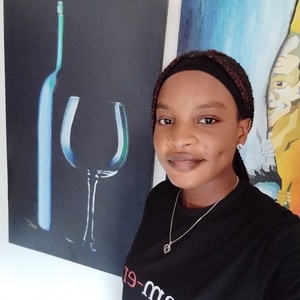 Oct 07, 2022 - 10:51 AM
It depends on the country and university you have in mind. There's no general estimate, the best you can get are estimated ranges (I've provided a link below). There are many cost of study calculators online. Most universities have these calculators on their sites. You can use them to tailor your cost calculation to your country and university of study.
---
Oct 09, 2022 - 03:55 AM
There is no definite figure, however there are some of cost parameters you need to factor in; air flight, tuition fees, accommodation and basic needs.
---
Nov 04, 2022 - 04:32 AM
It usually costs from 35-100K per year.