Answers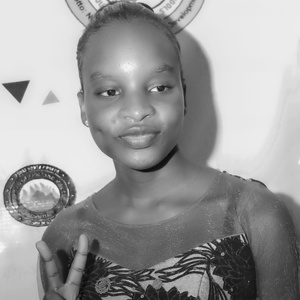 Sep 17, 2022 - 08:48 AM
For an international student, most times before you can even travel abroad to study, you have to prove you can pay the entire cost of your study, which means you have to show bank statements and stuff. With that in mind, it appears you might as well be able to pay your school fees at once, especially for institutions in the United States.

However, there are institutions that allow you to pay over a couple months or any other arrangement like that. You might want to look beyond the US for that.
---
Nov 04, 2022 - 04:30 AM
Not really. Usually, you pay half or pay after you go. But if you can afford it paying a year's total tuition or expense is advisable.
---
Nov 04, 2022 - 04:48 AM
No you don't, most universities give you the option to pay annually.