Answers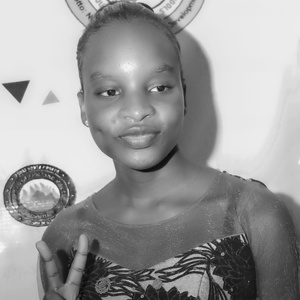 Sep 14, 2022 - 11:17 PM
This depends on the university you are applying to. Some universities require a direct application, so the financial aid application form will be provided to you. Some universities, especially ones based in the US have a common platform. It is called the CSS Profile. You can find the link below. Submitting the CSS profile comes at a cost for each university you apply to.
---
Nov 04, 2022 - 04:50 AM
First get an employment letter of your parents/guardians. Then fill out the CCS Profile and the colleges personal financial aid forms.