Answers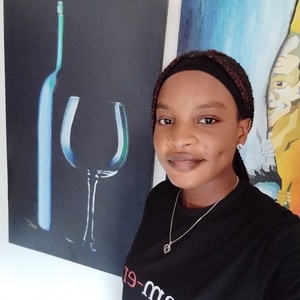 Oct 26, 2022 - 02:16 AM
A teacher's assistant is someone who provides support to the leading teacher. They usually help the teacher plan lessons and update records of the students. A teaching assistant also helps supervise the students, ensures good behaviour in the classroom, and provides extra lessons for students who need it.
Follow this link to find out more about the responsibilities, requirements and skills of a teaching assistant:
---
Nov 04, 2022 - 04:27 AM
TA could be an undergraduate student who excelled in his/her course work and helps with the teaching and tutoring of the students.