Answers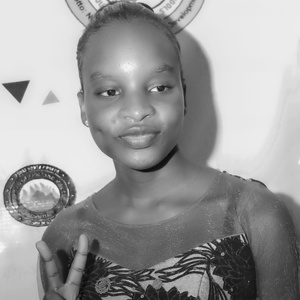 Oct 08, 2022 - 01:49 AM
Different embassies have their own websites. For example, if you are travelling to the US, the US embassy in your country has a website. You can get complete and accurate information about visa requirements from this website, and it is all tailored to the country you are travelling from.
---
Nov 04, 2022 - 04:23 AM
From the official website of the country's embassy.