Answers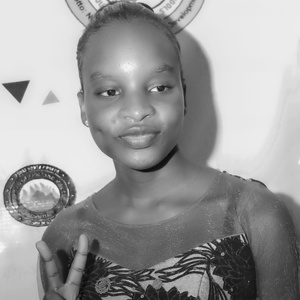 Oct 27, 2022 - 02:05 AM
You can get a visa application form either online or at the Embassy. Many countries mandate online applications now. You simply fill the form online and pay using a credit card. You should print out your receipt because you will be asked for a proof of payment later on.
---
Nov 04, 2022 - 04:21 AM
From the official website of the country's embassy.