Answers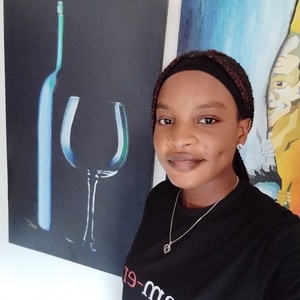 Nov 01, 2022 - 09:57 AM
Usually, and especially for the US, you have to go through a medical exam before a visa interview. There are doctors specifically authorized by the Embassy for medical examination. You have to visit one of these authorized doctors prior to your interview, usually two to three weeks before. You can apply for a visa without check-up but make sure you go through a medical examination before your interview.
---
Nov 04, 2022 - 04:19 AM
You need to have the medical records on your interview day.