Answers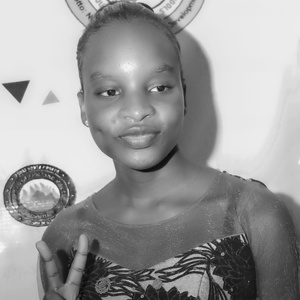 Nov 01, 2022 - 10:32 AM
Getting a visa can be a tedious and disappointing process. However, if you ensure that you have all the required documents, meet all requirements and prepare for your interview, the process shouldn't be so hard.
---
Nov 04, 2022 - 04:17 AM
No, it is not. As long as you go by the rules and satisfy the requirements they have.