Answers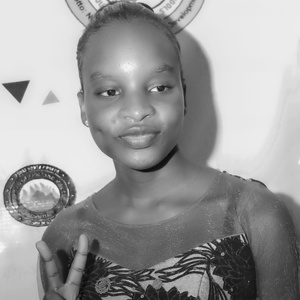 Nov 01, 2022 - 10:24 AM
A visa interview is not any more difficult than any other interview. The only difficulty arises from your nerves. As long as you are prepared, it should be easy. Just stay calm, remember your purpose, be polite and answer questions confidently.

Here is a link to help you prepare for your visa interview:
---
Nov 04, 2022 - 04:17 AM
Not really no. They usually as the information you already know. So, being confident and dressed as a business alike will help you boost your confidence.