Answers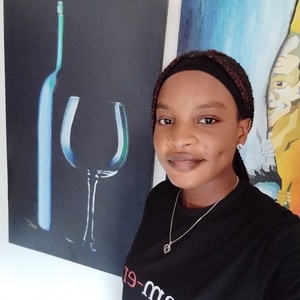 Nov 01, 2022 - 10:49 AM
If your visa isn't approved the first time, you have to go through the process all over again. This means you have to submit a new application, pay the fees again, and request a date for another interview.
---
Nov 02, 2022 - 10:20 PM
If your visa has been rejected you will have to reapply for your visa. In case this happens you should communicate with your school to assist you in any formal documentation that can help to fasten the approval process.
---
Nov 04, 2022 - 04:14 AM
You quickly re-sign for another appointment and try again. But this differs from country-to-country policy.