Answers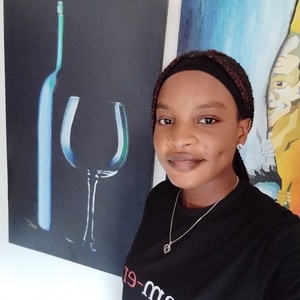 Nov 01, 2022 - 10:39 AM
You simply should not wait till your visa expires. Your visa is usually valid for the duration of your education, but if you do find yourself needing an extension, you should apply for a renewal at the Embassy, in advance. You can renew easily if your I-20 is still valid.
---
Nov 03, 2022 - 04:13 AM
You first have to your current affair office and fill the forms and from that go by the rule of your country.
---
Nov 03, 2022 - 05:36 AM
If your student visa expires before you complete your program, you may be eligible for an F-1 visa extension. To renew your F-1 student visa, you must reapply for the visa from your home country or another country at a U.S. embassy or consulate (it is always preferable to apply from your home country). You only need to extend your visa if you plan to leave and return to the United States. Even if your student visa expires, you can continue your studies if your Form 1-20 is still valid. However, you never know when you might need to travel. Therefore, it is always advisable to renew your F-1 visa rather than letting it expire. Here you can read all the details about how to apply for a visa extension, other extension options available, and how to extend your F-1 visa.