Answers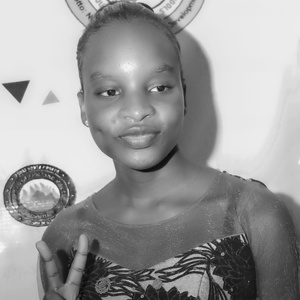 Nov 01, 2022 - 10:30 AM
If your passport expires while abroad, contact your embassy for help. Do not try to travel back home with an expired passport. Wait for your embassy to respond. They will issue a Temporary Passport which you can use to return home. Then when you get home, you can apply for passport renewal and return abroad.

Follow the link below to learn more about a Temporary Passport:
---
Nov 03, 2022 - 04:16 AM
You need to go back to your country and head to your current affair office, fill the forms and from that go by the rules of your country. Then re-new your passport.
---
Nov 03, 2022 - 05:32 AM
Students/scholars must contact their local embassy or consulate for instructions on renewing their passports. Students/scholars whose expired passport has valid visa are still able to use that visa if they have the old passport.