Answers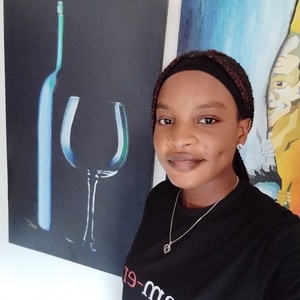 Oct 26, 2022 - 09:41 AM
There are different types of visa. To study abroad, you need an F-1 student visa. This means you have to leave the country after graduation. In order to stay, you need to do one of the following:
Apply for OPT – Optional Practical Training: This allows you to temporarily work in the country but the job has to be related to the course you studied.
Apply for a Non-Immigrant Work Visa: this is also a temporary work visa. The only difference is that you can work in any field.
Apply for a Green Card: this is your best shot at staying permanently.
Follow the link to learn more:
---
Nov 04, 2022 - 04:09 AM
Though this depends on the law of the country you are Yes, you can.