Voted Best Answer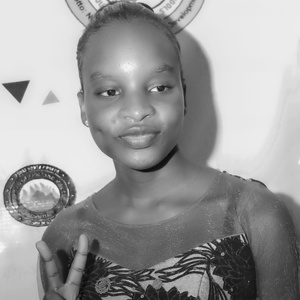 Sep 14, 2022 - 11:31 PM
Well, as this is not really a question, I do not have an an answer. However, I do have some suggestions as to where you can begin writing online. These are platforms I have gone through myself on my incomplete journey to becoming a writer as well. Below are the names of some sites:
Wattpad
theprose.com
Reedsy
Tumblr
Nanorimo
Just input those into a search engine and explore on from there. The best platform for monetizing your writing, and getting awards and movie adaptations is Wattpad, but it is also the largest and I must warn you there is a chance whatever you end up writing would get swallowed in the sea of millions of ambitious writers. If what you are looking for is to learn discipline, grow personally and terminate that need to procrastinate as a writer, then Nanorimo is for you. The other sites are the in betweens. None of them require any payment from you though, unless you want go premium on them.
You could also try taking courses online or physical classes, whichever works best for you. I hope this helps.