Answers
Oct 27, 2022 - 02:57 PM
Hello, the Student takes care of the transportation costs.
---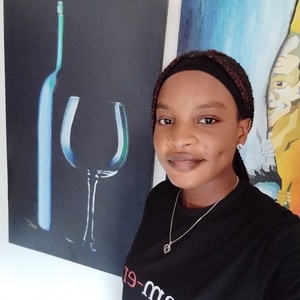 Oct 29, 2022 - 03:10 AM
Note that 8B is mainly all about providing resources. It does not directly offer scholarships or any related payment. So your transportation fee is covered by you. But there are scholarships that cover transportation costs as well. MasterCard Scholarships is an example of such. If you are lucky, you might be able to get one of these.