Answers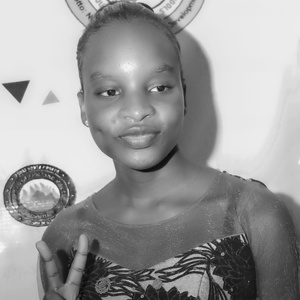 Oct 16, 2022 - 01:59 PM
There are universities that prepare you for jobs and even connect you with organizations related to your career. But I doubt any of them can 100% guarantee you will get one. So you have to work hard and find your own opportunities as well.
---
Oct 27, 2022 - 02:38 PM
Hello, there are numerous job opportunities abroad and therefore you shall be able to easily match your qualifications with the job market requirements.
---
Oct 29, 2022 - 01:01 AM
Nothing is guaranteed really. It usually depends on your institution's alum network and your ability to network. So, it won't be that much of a hustle if you're actively seeking opportunities.
---
Nov 07, 2022 - 08:32 AM
You could be if you get an internship with a company and you are offered to come back.