Answers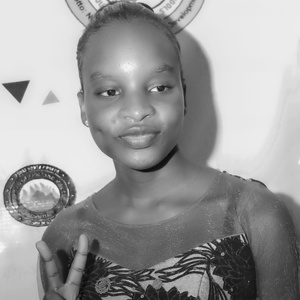 Oct 16, 2022 - 01:57 PM
I haven't come across any limit to the number of scholarships you can apply for. You can apply for as many as you want, it is in fact advisable to do that, instead of putting all your efforts into one just for you not to get it.
---
Oct 27, 2022 - 02:14 PM
You can apply for as many scholarships as you can however when you get an admission you will be at liberty to choose the institution you would like to attend.
---
Oct 29, 2022 - 01:00 AM
There is no limit to it, as much as you can! Just make sure not to miss their deadline & requirements.