Answers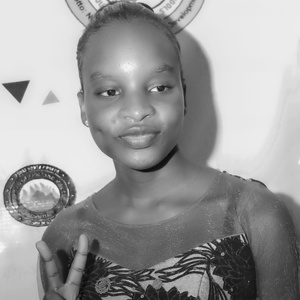 Oct 22, 2022 - 03:04 AM
You can get admission to a university only when you apply. The colleges you can gain admission into depend on your grades, activities list, essays, admission rate of the University, and other specific requirements. If you submit a solid application, you should certainly have a higher chance of getting admitted.
---
Oct 27, 2022 - 01:56 PM
Hello, there quite a number of scholarship opportunities, you can get an admission at any institution that accepts your course selection and grades.
---
Oct 29, 2022 - 12:58 AM
As for high acceptance rates schools, public schools and some private schools have easy admissions. The only downfall to that is you might have to contribute some amount of Money.