Answers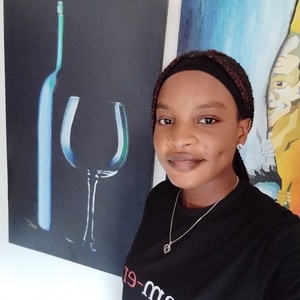 Oct 27, 2022 - 01:19 AM
Admission process takes time because of two things:
Colleges want to give applicants enough time to finish their application. There might be some documents or exams are yet to acquire. That gives them time to try and meet up
Colleges receive thousands of applications every year. They need time to go through these applications and shortlist applicants, and they need months to do that so they can give every application a fair chance. Imagine you had thousands of applications to review and you were only given a month. At some point, you will be too tired to really consider each application. So be patient while you wait for the results.
The key to a good application is research. Do your research, find out what colleges want to see, and be honest on your applications. Focus on your strengths, briefly talk about your weaknesses as well because that will make you sound more human. A solid activities list, captivating essay, and good test scores will boost your chances as well.
---
Oct 29, 2022 - 12:39 AM
If you apply under Early decisions, early actions, and regular decisions; it takes about 1-2months to hear back from them. But if you apply under Rolling admissions, you can hear back from them within 2 weeks.