Answers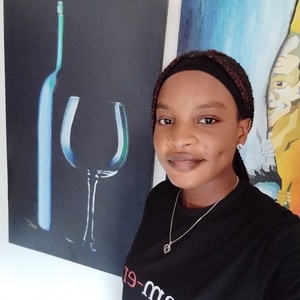 Oct 30, 2022 - 11:06 PM
No, you cannot. International students, especially in the US, cannot extend their course or take a gap year once they have started taking classes. You must be enrolled full time with no breaks until you have finished your education. This is because your F-1 or J-1 student visa gives you the exact amount of time you need to study and does not account for unofficial breaks or extensions.
---
Oct 31, 2022 - 11:11 PM
Usually, you can defer your decision for the next year. In some schools, you can't defer your admission.