Answers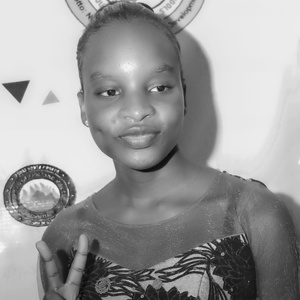 Oct 30, 2022 - 11:01 PM
When applying to universities abroad, the national exams you take in your country, such as WASSCE, UCE, KSCE etc, might not exactly be acceptable in other countries. In this case, the university might ask you to acquire an equivalence certificate, which translates your grades into ones acceptable in their country. Equivalency certificate is as the name suggests, a certificate that shows the equivalent of your grades in another country's grading system. B in your country might be an A in another country or vice versa.
---
Oct 31, 2022 - 03:31 AM
An equivalence Certificate is
issued for the students having completed their School Level Examinations from Foreign Boards
. Higher Education Qualifications: An equivalence Certificate is issued for the students having obtained their degrees/diplomas from Foreign accredited/approved/ recognized Universities.