Voted Best Answer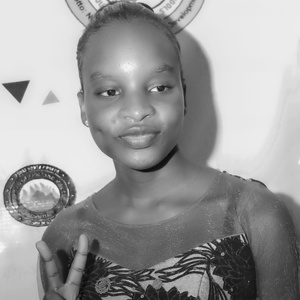 Nov 01, 2022 - 12:55 AM
If you made a mistake on your application, there are 2 things you can do:
Send an email to the admissions office about the error and ask them how to proceed.
Correct the mistake on your application portal if you can. Some colleges have a section where you can correct mistakes but this section is usually limited to names and addresses. So your best option is still to send an email.