Answers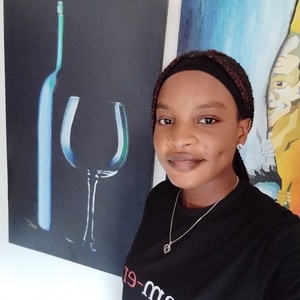 Nov 01, 2022 - 01:40 AM
You will need each college's CSS profile code when your register for the CSS profile. This allows you to send your financial aid application to your chosen universities.

You can use the search tool in the link below to find the correct code for each college in the US:
---
Nov 02, 2022 - 08:47 AM
Usually, it is written on their official website if not google or email will do.