Answers
Nov 01, 2022 - 03:30 AM
Both the Common and Coalition applications streamline the admissions process by combing the main application for a large number of schools, but the older Common App covers more schools while the nascent Coalition App is geared toward including underrepresented students in the college admissions process. Neither application gives you a higher chance of earning an acceptance letter.
Colleges that accept both the Common Application and the Coalition Application don't prefer one over the other. However, the Common Application is accepted by more schools. This means that it can save you time during the college application process.
Once you've decided which colleges you'll apply to, check their websites to see which application(s) they accept. Then you can fill out the application that's accepted by more of the colleges you've selected.
---
Nov 02, 2022 - 02:32 AM
Both are good. I prefer the common app b/c of its organisation and a lot of schools are very familiar with it.
---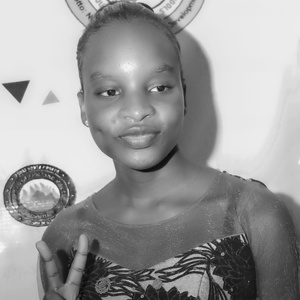 Nov 04, 2022 - 09:03 AM
Both Common Application and Coalition Application are acceptable. Colleges don't prefer one over the other so your chances of being admitted are not affected by your choice. That said, Common App features more colleges than Coalition App.