Answers
Nov 01, 2022 - 03:32 AM
Most colleges use a holistic review process. This means they consider your test scores, GPA, grade trend, strength of schedule, extracurricular participation, essays, letters of recommendation, etc.
Applicants are considered as whole individuals. The admissions team tries to determine which students will succeed on their campus and make significant contributions. They try to build a diverse class with varying abilities and interests.
---
Nov 02, 2022 - 02:31 AM
They carefully review all the applications you submitted. Most of the time they are considered with making the upcoming class well-rounded. Which could be in your favour or not.
---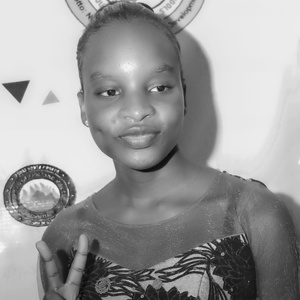 Nov 04, 2022 - 09:08 AM
Usually, your application is compared to that of other applicants in the same demographic as you. This gives you a fairer chance because education systems differ in each country. It also helps the admission officers dilute the applicant pool, ensuring that many different races are represented in a set.