Answers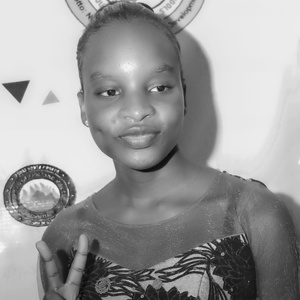 Nov 30, 2022 - 05:09 AM
There are only two major interviews you should be aware of:
College interview (this is optional for most colleges): this is an interview that acts as a sort of supplemental material to your college application. You meet with an admission officer on or offline and talk about yourself, your goals, and your reason for choosing the college. The success or failure of the interview affects your admission decision.
Visa application interview: this one is compulsory for most countries, if not all. Your visa application is rejected or accepted based on this.