Answers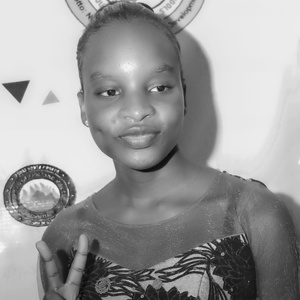 Nov 30, 2022 - 05:09 AM
There are only two major interviews you should be aware of:
College interview (this is optional for most colleges): this is an interview that acts as a sort of supplemental material to your college application. You meet with an admission officer on or offline and talk about yourself, your goals, and your reason for choosing the college. The success or failure of the interview affects your admission decision.
Visa application interview: this one is compulsory for most countries, if not all. Your visa application is rejected or accepted based on this.
---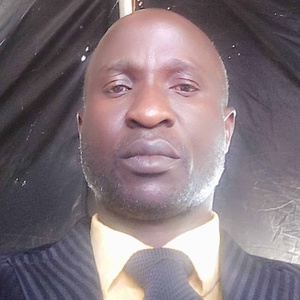 Jan 08, 2023 - 05:06 AM
As an International Student seeking admission, scholarship and entry visa for entry to overseas for studies, you should be preparing yourself for the following types of interviews (which may be in person or virtual):
(1) Admission Interview_
This is the most popular type of interview with the international students seeking admission to overseas school. It is usually a virtual one, meaning that sound and effective communication equipment must be prepared ready for this interview. The interviewers are the school or admission officers wanting to give you opportunity to sell yourself and convince them why you are a best fit for the program you are applying for. You must let them know the skills you are having in addition to the academic qualifications you have. They interviewer want to know your communication skills and so on.
(3) Scholarship Interview_
There are many types of scholarships opportunity available on the 8B scholarship database and some other websites (nationally and internationally). Filing an online scholarship application at times may not be the end of the process. You may be scheduled for an interview, which will form part of the decision making process on the scholarship application. If the institution availing the Scholarship is in your locality, you may be scheduled for in person interview otherwise a virtual one may be arranged. I known a Nigerian whi attended in-person scholarship interview in Nigeria with the Federal Ministry of Education. The young man won a Scholarship to go and study Economics in Hungary or Bulgaria in 1989.
(3) Entry Visa Interview_
No international student can successfully study overseas in-person without a valid entry visa. Getting an admission is one thing while getting an entry visa is another serious and challenging task. Any international student must be well prepared to be able to succeed in the visa interview. A lot of resources may be needed to get prepared. 8B is having a lot of them published on its website to help international students. The visa application must be well completed and filed without any mistake of facts and.or figures. The interview preparation must be adequate to enable an international student succeed.