Answers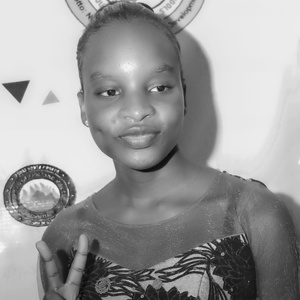 Nov 08, 2022 - 10:49 AM
Colleges don't provide personal laptops but some scholarships do. You can find a scholarship that will cover laptop, and so many other things. You can also get a loan to buy all the things you will need in college including a laptop.
---
Nov 21, 2022 - 09:01 PM
Scholarship may or.may not cover the purchase of a laptop computer. No school is freely giving out laptops to students. Every student will provide personal laptop to be able to work effectively. One can take a loan to purchase schlorlaship or source fund from family and friends to buy one. Only fully funded scholarship can cover laptop and other living expenses. 100% tuition based scholarship will not cover the purchase of a laptop.