Answers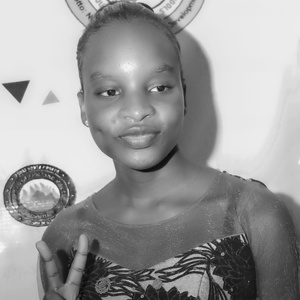 Nov 08, 2022 - 10:57 AM
You have to fund your accommodation yourself. But if you can't, there are scholarships that cover accommodation costs. You should apply for scholarships or take a loan.
---
Nov 21, 2022 - 07:52 PM
Student's accommodation can be funded as an integral part of a fully funded scholarship package that covers tuition fees, living expenses, health insurance and any other personal expenses. With a 100% tuition fee scholarship, accommodation can be funded by loving family and friends, while other alternative are: (1) applying for grants, (2) applying to charity organisations for financial assistance, (3) taking education loan to finance it, (4) selling of investment properties to bridge the financial gap created by the cost of accommodation and many more options are all available for use.