Answers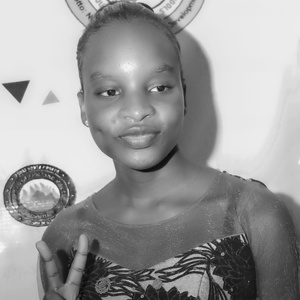 Nov 30, 2022 - 05:01 AM
If you feel you have been unfairly rejected, you can write an appeal letter to the scholarship committee stating the reason why you deserve the scholarship and retelling your story. Your rejection is no excuse for you to be rude in your appeal letter though. You can ask for feedback first to find out why you were rejected so your appeal letter won't be completely baseless.

Another option is to look for scholarship elsewhere. It is advisable to apply to multiple scholarships at once so if one rejects you, you have others to fall back on.
---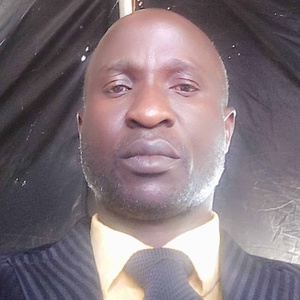 Jan 08, 2023 - 05:53 AM
When a student is denied a Scholarship actually, there is the chance to appeal the denial as rightly stated by Sidikat.
However, since the main purpose of scholarship application is to be able to finance a study program, if you are denied a Scholarship, I will advise that seeking an alternative source of funding should be the second (and alternative) way way out.
The rationale for my advice is that no one can guarantee the success of the outcome of the appeal process. Moreover, the tedious and long process the appeal will take before the whole process will be completed may not enable you apply and get private loan at the end of the day because of time wastage in the fruitless appeal (when it has failed).
Conclusively, while you are pursuing appeal, ensure that your loan application is submitted, so that if the appeal fails, your loan application will keep you moving.