Answers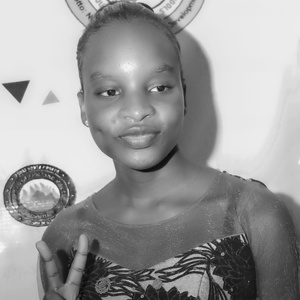 Nov 14, 2022 - 03:34 AM
There are three major ways to make your application stand out. Here is a list:
Outstanding grades: having grades that aren't just good but outstanding is one of the first ways to stand out in an application pool.
Solid activities list: admission officers like to see what you are doing outside of academic activities. If you have been actively involved in several extracurricular activities, societies, clubs, and committees, you should use those to write up an impressive activities list. This is the chance to show your leadership skills (whether you were president, secretary, accountant etc. of one club or the other), community service (whether you are the type to volunteer, and so on. It is also the chance to show your talents. Whether you are a great soccer player, saxophonist, singer, etc.
Powerful Personal essay: find you ultimate guide to writing a powerful personal essay on 8B. Link below.
Having one or two of the above is usually a great start. That is, you don't have to have great grades to apply if you have a good activities list and a passionate essay.