Voted Best Answer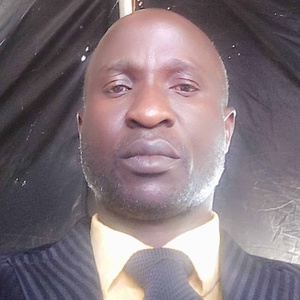 Nov 22, 2022 - 02:55 PM
Some of the services provided by 8B are as follows:
(1) providing application and admission guide to applicants.
(2) Career and employment advisory duties
(3) provision of free mentorship program to students.
(4) Financial services (I.e. providing student with education loan to fund their program).
(5) provision of applicants with a database of available scholarship to choose from.
(6) providing the African students the opportunity to study abroad and
(7) the opportunity of getting job after the study program.
On the issue of trust, 8B is a legal entity registered and incorporated under the law of the US.
On the location address, the company is not a freelance one. It is having its corporate office at:
8B Education Investments
Fort Myers, Florida,
United States.
On the issue of trust and the integrity of 8B and the Management Crew:
The finance company is legally recognized internationally and therefore subjected to all relevant laws of the US and that of the region in which it is operating. The international business the company is doing has automatically made the company to be responsible for its action under the law of any country where the company is doing business.