Answers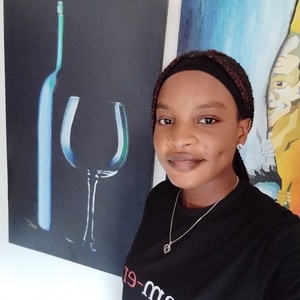 Nov 13, 2022 - 01:27 AM
After getting admitted into a university, you usually get access to a post admission portal. You can fill a deferral form on this portal and submit it. The other option is to send an email to the admission office of your college, and wait for a response.
---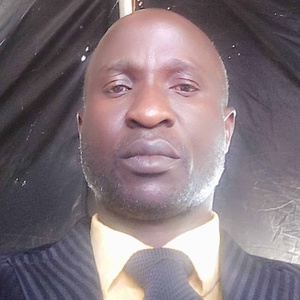 Nov 21, 2022 - 04:01 PM
Depending on the school , you can do a deferral of the commencement of your study program on your university's admitted students portal OR alternatively by sending an email to the admissions department requesting for a deferral and stating your reason(s) for the deferral. Additional fact to be included in your email is the desired future date of program commencement. Having done this, the admission department will respond to your deferral request by a way of communicating approval or otherwise. In most cases of deferral a new Form I-20 needs to be issued to align the program commencement and completion dates with the visa application dates.