Answers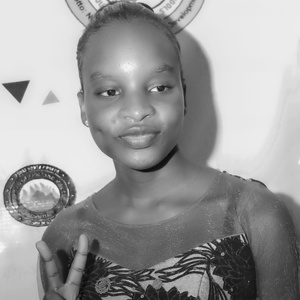 Nov 15, 2022 - 07:33 AM
Yes, as long as you meet the eligibility requirements of the scholarship, you can certainly apply for it. However, you should note that some scholarships have specific nationalities they are targeting, which means, you might not be eligible.
---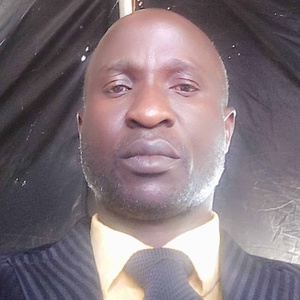 Nov 21, 2022 - 07:31 PM
Yes.
They can apply, provided such African student has checked and confirmed his/her eligibility for the scholarship.