Voted Best Answer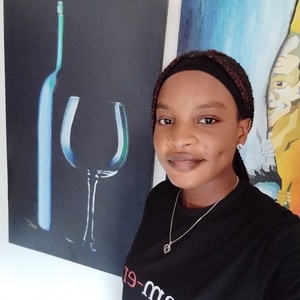 Nov 15, 2022 - 07:09 AM
Through your scholarship essay, organizations usually want to know why you think you deserve the scholarship. To show this, here are a few things you could aim to show in your letter:
Need: when I say need, I mean background or story. Show your background using a compelling story but don't keep hammering on your financial need throughout the essay. It is already established that you need it, which is why you are applying in the first place.
Passion/goals: giving in-depth descriptions of your passion and goals allows organisations to see the great things you would do with their opportunity. Highlight your career goals and match them up with your passion and interests.
How you stand out: this is pretty self-explanatory. Find something that makes you different from every other applicant. Dive into your scholarship essay with these in your mind: (1) Everyone has a sob story. That is not enough to guarantee you a place. Delving deeper into your feelings about your story might be something but don't rely on that. (2) Everyone has ambitions. In what ways do your ambitions matter more to you, and to the world?