Answers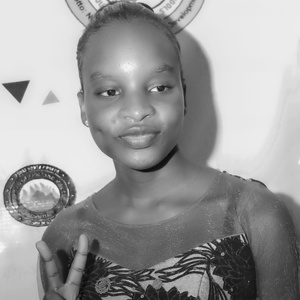 Nov 16, 2022 - 12:32 AM
The process of applying for scholarship is similar to that of applying for college. With a little research, you find out how to submit an application for the scholarship, fill the application form, and submit any required documents to the right place. Most organizations have an online platform for you to complete your application but some might ask you to send a form and other documents to their email.
---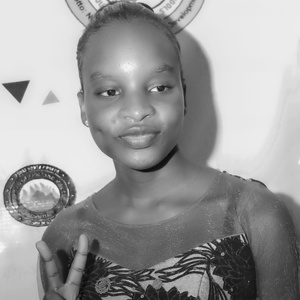 Nov 16, 2022 - 12:34 AM
Just wanted to add that you should be super careful when you are asked to submit sensitive documents through email.
---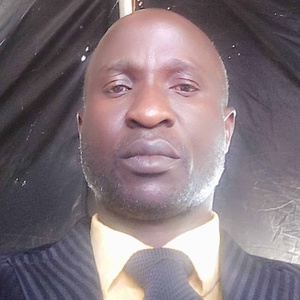 Nov 21, 2022 - 10:07 PM
Applying for scholarship in most universities is online and student need to find out the eligibility criteria and ensure that they are met before thinking of completing a scholarship application. Some schools have made their scholarship application automatic meaning that a student that have submitted and online application does not need to file another application for scholarship. Some schools will ensure that only students with an unconditional offer of admission are allowed to submit scholarship applications. A single scholarship application is need for all the scholarship a student is eligible for, while some schools adopt the policy of making one application to be submitted for all the types of scholarship that a student is interested in. When a scholarship is reviewed and the successful applicants are notified, many schools usually request that an amount be paid by the beneficiary to keep the scholarship utilizable and such amount may be with an expiry. The amount of scholarship awarded is to be deducted from the tuition fee payable by the student and the balance is what the student will pay to the school.