Answers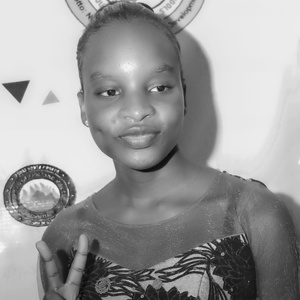 Nov 16, 2022 - 08:24 AM
Unfortunately, if your application fee waiver is rejected, you have no choice but to pay the application fee or withdraw your application. Withdrawing your application means the college will no longer consider you for a spot in the class.
---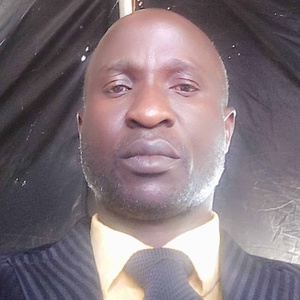 Jan 08, 2023 - 09:28 PM
An application fee waiver is just an opportunity to get your completed application submitted without payment of application fee. There are eligibility criteria usual put in place to determining wwho merits fee waiver. Therefore, if your fee waiver application is declined, it is most likely you did not meet the set eligibility criteria. The next line of action is that you should go ahead and make payment to enable you submit your completed application before the close of application submission or the eventual withdrawal of your application by the admission department for failure to submit before closing date. You shouldn't see application fee waiver as a must, but an opportunity which may or may not come. I wish you good luck.