Voted Best Answer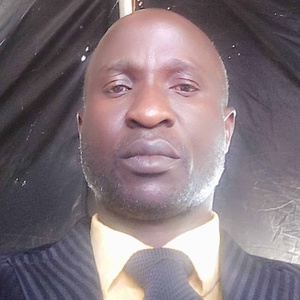 Nov 29, 2022 - 01:08 AM
In answering this question, I will like to throw some light on the keyword in the question to be answered.
"LOW-RISK"
What is risk itself?
I want to give a layman definition of risk as the chance/probability of an event happening or failing to happen.
How is this definition related to a Visa application?
A Visa application is usually made by a citizen of one country (i.e. country "A") seeking entry to another (i.e. country"B"). Country "B" will ordinarily want to ensure that country "A" citizens seeking entry Visa to come to its country (for one reason or the other) are having the required financial backing to prevent the prospective entrants from becoming nuisance or constituting a security risk to their country. If country B is sure that country "A" citizens has a very high integrity and they are responsible ones, having no high tendencies of criminality, nuisance or abnormal behaviour from their past and present records, country "B" may tag country "A" a low-risk country for the purpose of giving their citizens' Visa applications expedited approval -provided all other Visa requirements are met.
Answer to the Question:
The countries that are considered low-risk nation are those that does not need to include evidence of financing in their visa application to another country as a neccessary and compulsory requirement. However, all other relevant and necessary visa application documents must be provided, filed and uploaded by Visa applicants from these countries before an entry Visa can be approved.
You can check whether your country is among the low-risk countries by browsing the link provided below.