Answers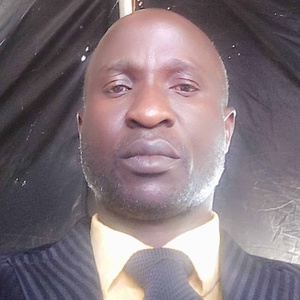 Jan 01, 2023 - 03:36 PM
HOW TO GET A SCHOLARSHIP When you want to apply for Scholarship through 8B platform: (1) Login to 8B website; (2) Click on the menu; (3) A drop down list will be seen, (4) Click on "Finance" from the drop down list; (5) Click on "Find Scholarship" (6) Find Your Perfect-Match Scholarship using search, explore and filter engines,
(NOTE: Please ensure you do not apply for any scholarship that you don't meet the eligibility criteria) (7) Click on the chosen/desired scholarship option, (8) You will automatically be led to the page where the full details about the scholarship, eligibilty criteria and other necessary facts will be seen (under the scholarship heading), (9) TO APPLY for the Scholarship,
DO: (10) Click on "Apply" (directly in front of "Add To Favourite", (11) Complete the scholarship form using the guiding instructions and upload all required documents. (12) Submit the on-line scholarship form. (13) Follow all instructions stated in the scholarship form as regards next steps and other necessary action(s) to be taken.
I wish you good luck.