Answers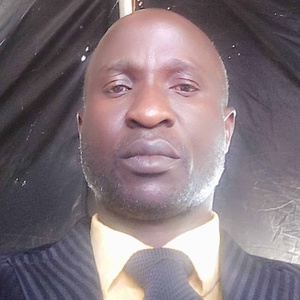 Jan 07, 2023 - 08:58 PM
A simple eligibility test will let you know whether you will be allowed to study domestically in Uganda.
Follow the links below and provide your details for eligibility test on the 8B loan marketplace:
https://ladder.8b.africa/marketplace/
You should also check the link to 8B Scholarship database to known if any of the scholarship programs available has a provision for domestic studies in Uganda.
https://ladder.8b.africa/scholarships/
On a final note, a citizen of Uganda studying domestically in Uganda is not studying abroad except such a student is doing a full online study abroad program.