Answers
Dec 29, 2022 - 08:50 AM
Most schools that give you full scholarship do so in the US.

I would say read what their total cost of attendance is and if they include health insurance for you as an international student AND then meet your full need (total cost of attendance), then you should be good to go
---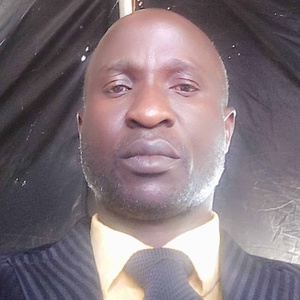 Dec 30, 2022 - 07:40 PM
On the question of whether the Schools do offer medical insurance, I will say YES. The student will be the one to pay the cost of this medical insurance.
The US government count the health of every student a very important thing and it is mandatory for every school to ensure that every student has a medical Insurance in place. So part of the funding need for a study abroad program is the medical insurance cost. Even apart from medical insurance, student's must provide evidence of immunizations and vaccinations before entering the US to commence a study program.
On the question of whether medical insurance is covered by scholarship, I will not answer you with a YES or a NO - but with a good explanation of how a scholarship is been administered.
Scholarship is usually applied to the student's account with the bursar as a reduction of tuition and other fees payable (if it is a partial one).
The scholarship amount is not usually approved to be for any listed heading. However, there are some scholarships that may specify the application of the fund to be availed.