Answers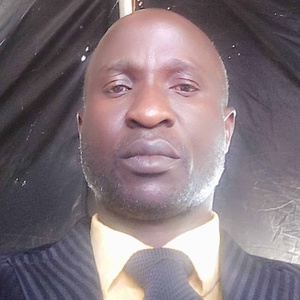 Dec 31, 2022 - 10:32 AM
To obtain a study visa,:
(1)
You will need to complete an online visa application and attach the required documents like photo page of passport, admission letter, proof of availability of fund for the study program and the Form I-20.
(2)
The next stage is to book your visa interview date online and get prepared with every visa interview preparation resources available to you. Many of the reach resources are available on the 8B website. Remember to take along with you to the interview place, the documentary proof of payment of visa application fee and sevis fee.
Your visa will most likely be approved, if everytjing is ok.