Answers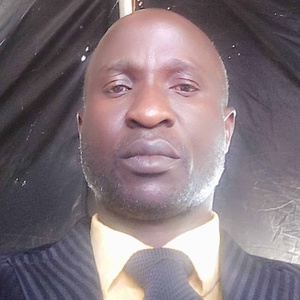 Dec 31, 2022 - 08:01 AM
Getting a job in England after your studies depends on number of factors among which are:
(1) your qualification and program of study,
(2) the availability of vacancy for your kind of degree holder,
(3) some job positions are for indigenes exclusively,
(4) your qualification and practical work experience will go a long way to determine success of a jib search.
However, there are a lot of resources to help student find job links and prepare them for job interviews. The 8B Education and Investments platform has a very package on the topic - career and employment. Please check them out and prepare yourself ready to get your desired job.